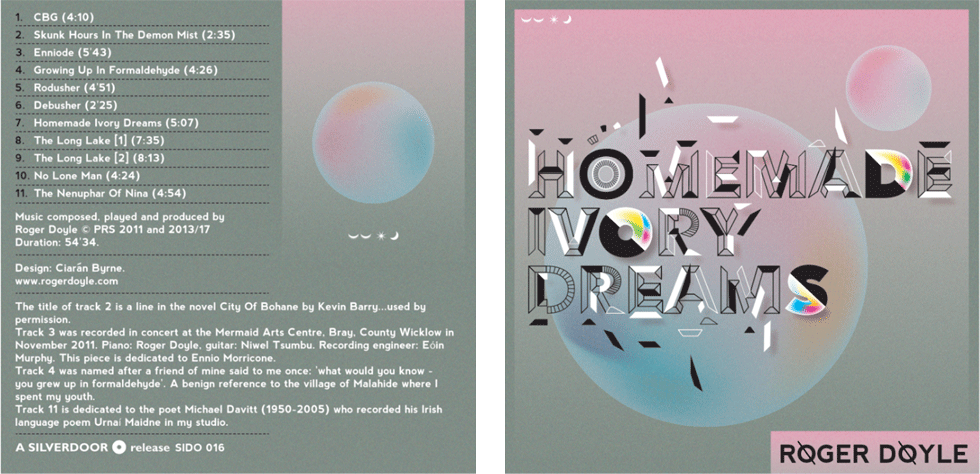 New release Homemade Ivory Dreams
10 keyboard-based software instruments compositions, and 1 live concert piano track
Roger Doyle – composer, keyboardist and producer of own music, in concert and in the studio. Likes to work on large projects and to collaborate with others. His music is a celebration of the multiplicity of musical languages and evolving technologies.